Vesak and Annual meeting 2009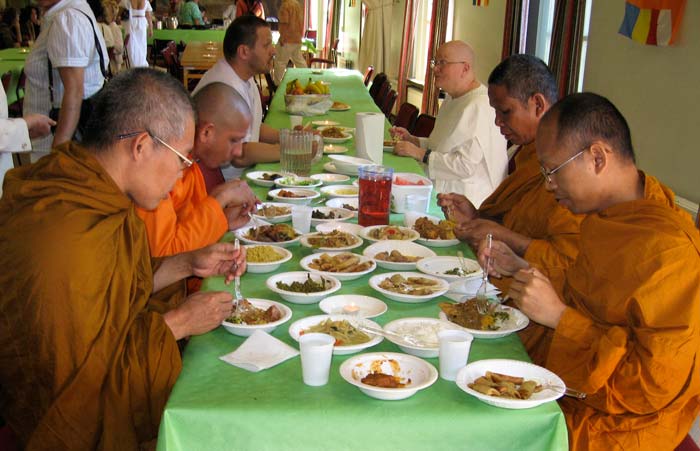 First a good lunch.....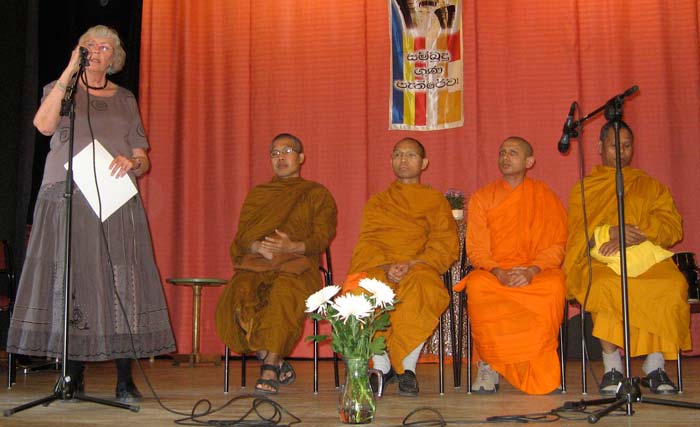 Marie Ericsson bids everyone welcome and the Theravada monks are reciting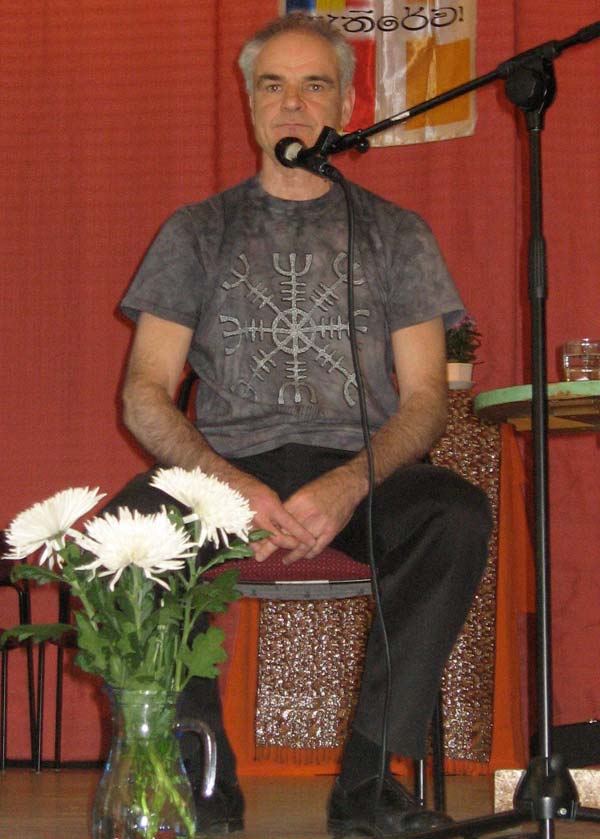 Staffan Hammers speaks.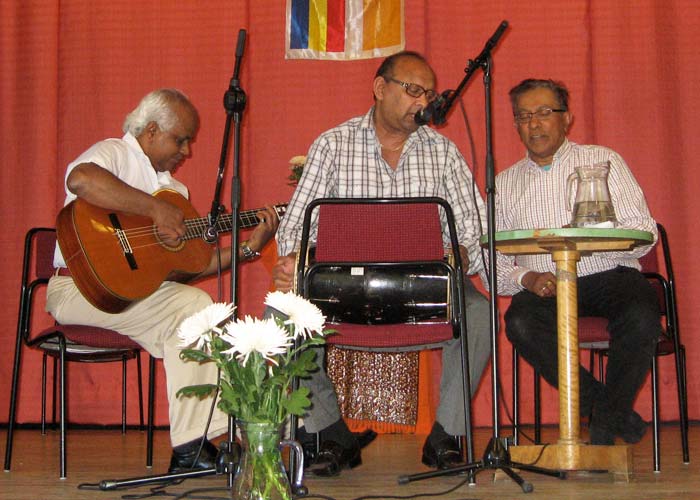 A music group from Sri Lanka performs.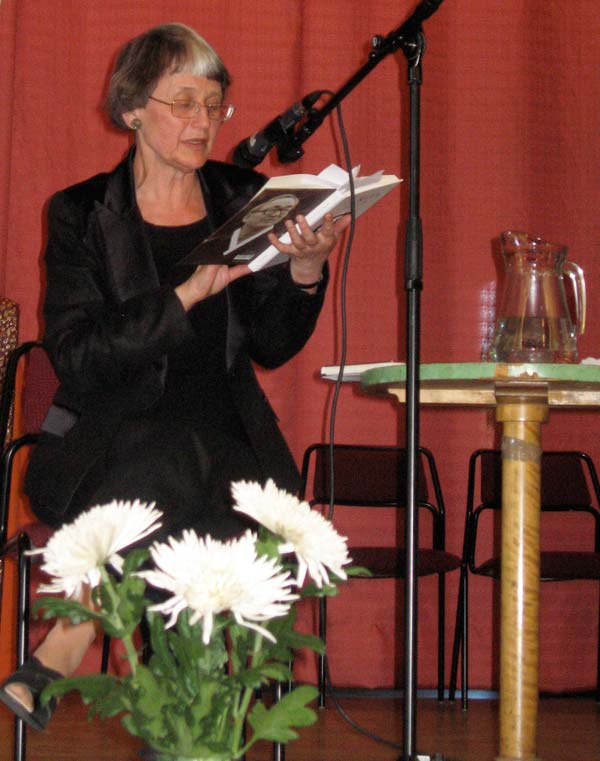 Carola talks about the Korean poet Ko Un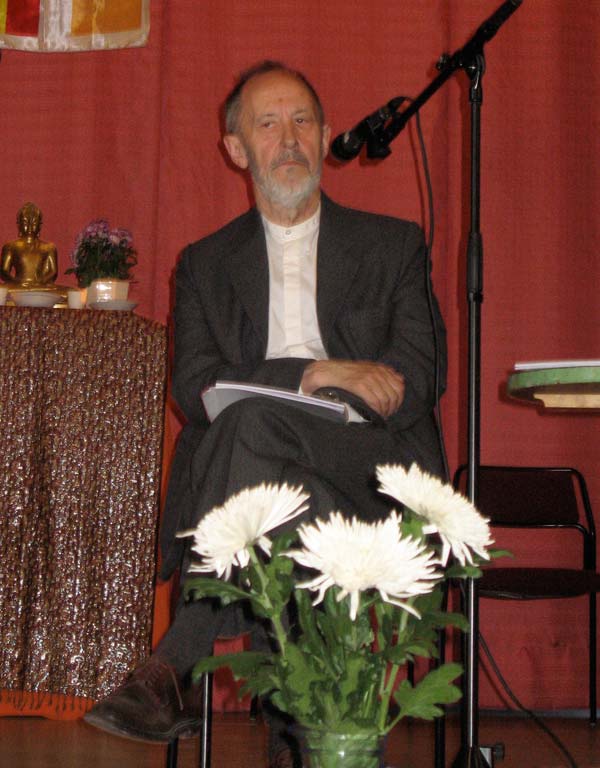 Jan Bärmark speaks seriously about humor in Buddhism.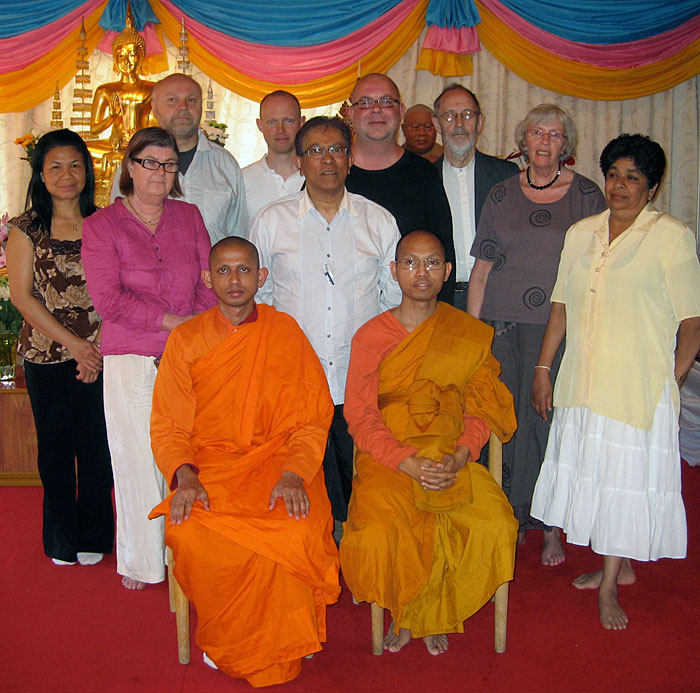 The next day SBS held itīs Annual meeting at Wat Buddharama. Group photo of the participants.
Photo: Marie Ericsson